Please contact us for more information: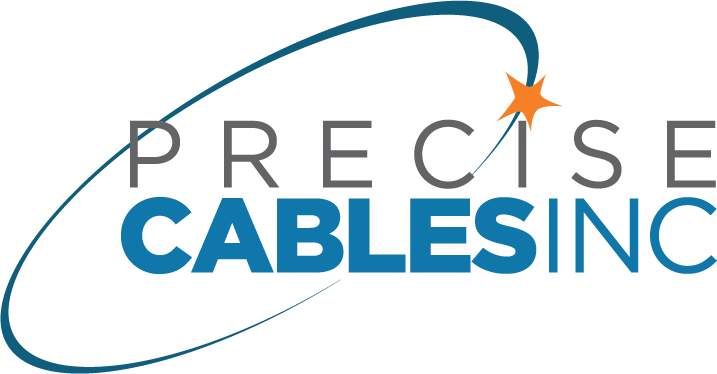 About Precise Cables
Founded in 1988 by Billie Van Ark, Precise Cables Inc. has come a long way from its beginnings as a home-based business. When Billie first started out, her passion to provide a fabrication solution drove her to begin a grassroots research process that over the past three decades has allowed Precise Cables Inc. to offer you best customer experience and highest quality products. We now serve customers all over the world, and are thrilled that we're able to turn our passion into your designed products..