Centrally located between Denver International Airport, Boulder, and Fort Collins, our Longmont CO manufacturing unit operates from our AS9100 certified, 15,000-square-foot facility. The PCI's leadership team is located on site and is dedicated to continuous improvements to increase our capabilities and capacity. We continue to expand and upgrade our manufacturing facility and now offer a bright, clean production area and two independent clean rooms. The two clean rooms are environmentally controlled and due to our quality assurance protocols they exceed controlled environment room (CER) requirements. Our clean rooms are self-certified to the same standard that NASA built for the Space Station processing facility. In short, our facility provides flexibility for each of our customers' unique production needs. We provide turnkey or contract services that can be modified to meet any production need and the customer has the option to combine the two for more flexible options. We offer manufacturing services that can seamlessly deliver both prototype and production quantities. Lastly, our quality, through state-of-the-art equipment and expert personnel, we will consistently meet and exceed the highest customer standards.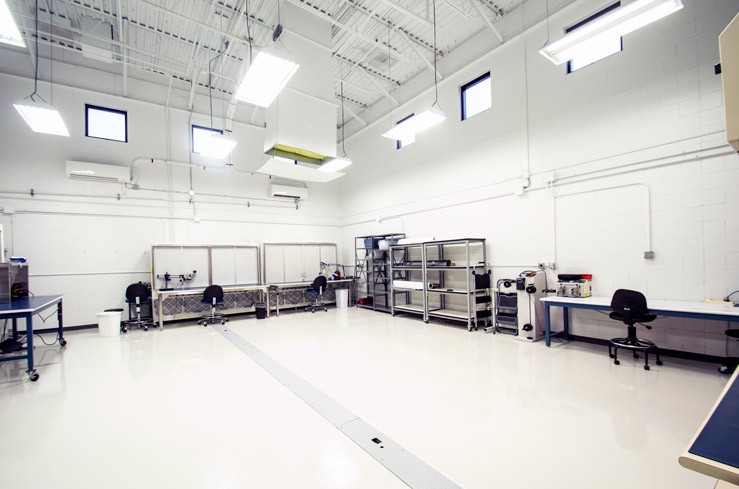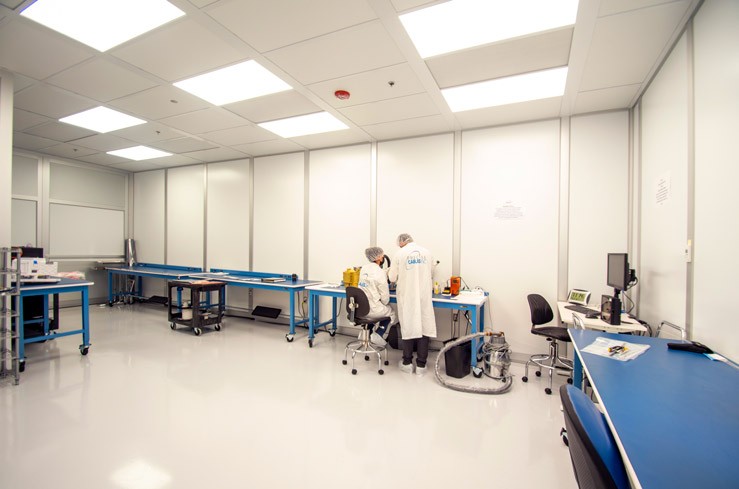 Precise Cables utilizes top of the line Cirris high voltage tester for wiring harnesses to perform verification testing of each assembly we build. The Cirris system is capable of performing Continuity, Opens, Shorts, Dielectric Withstand Voltage (DWV), and Insulation Resistance (IR) and is easily configurable to your requirements. The current in-house scanner chassis capability ranges from testing as little as two test points, or can be expanded to test up to 12,250 test points.
Test Standards: Our Test Equipment meets the requirements for the following standards: IPC/WHMA-A-20, MIL-STD-202G, MIL-HDBK-83575, MIL-STD-1344A(5), MIL-C-45224D, and NASA-STD-8739.4A.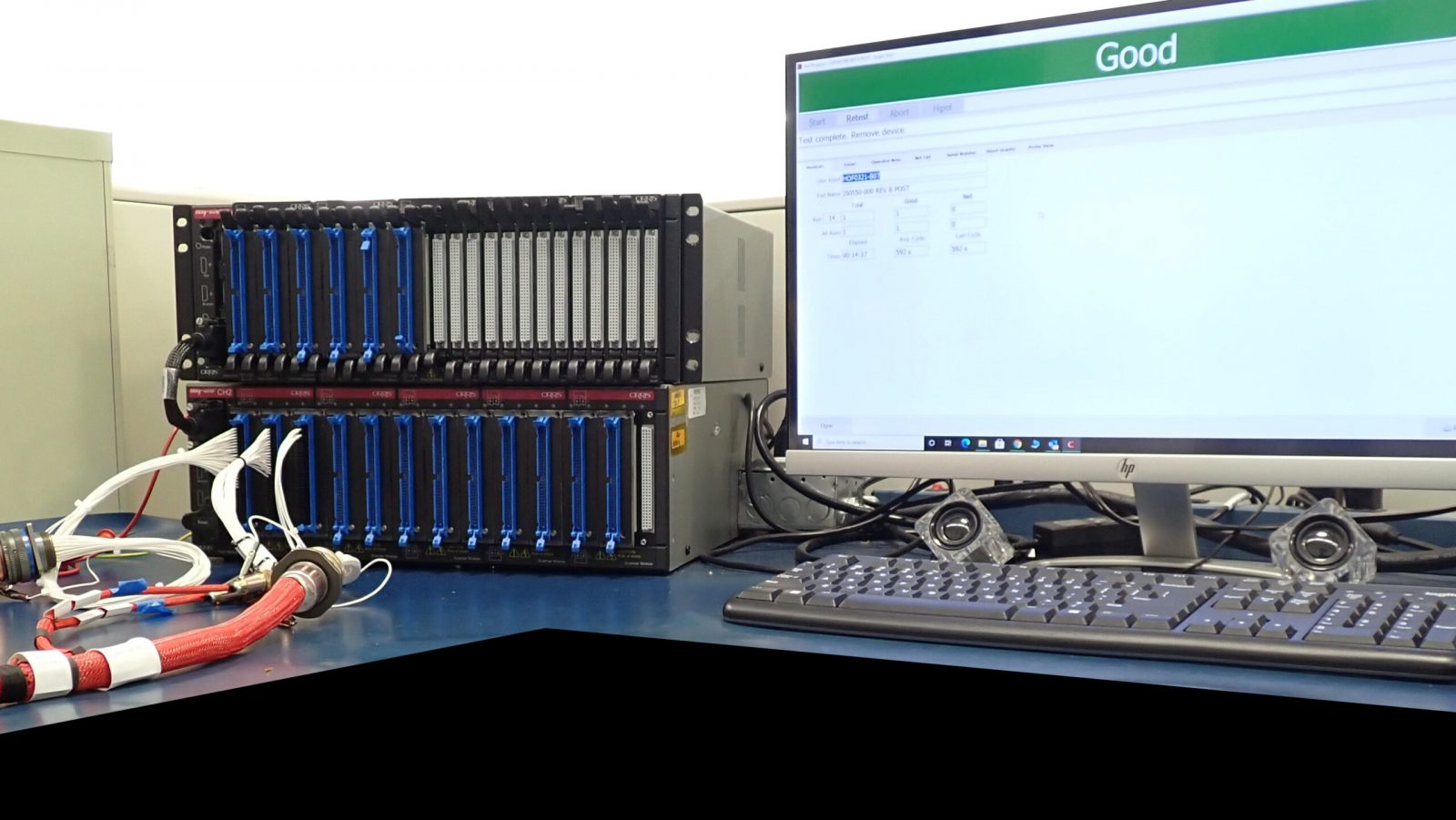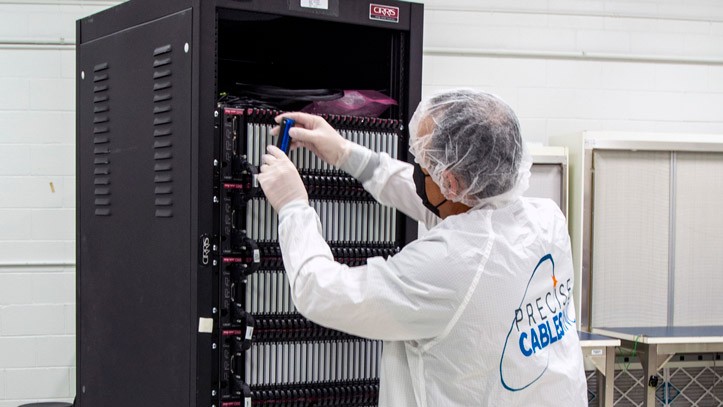 PCI's team is one of the best in the area. It is not unusual for our customers to ask for our input from design assistance, to process development, to critical supply chain improvement initiatives. We are pleased when we hear that our customer's use us as the benchmark for all of their other suppliers. This is only possible through the 100% Top-to-Bottom team member dedication, experience, training, and desire to live out our commitment to excellence to our customers and each other.
Each production team member is certified in the IPC J-STD-001 with Space Hardware, IPC/WHMA-A-620, and for the Flight harnesses, several employees are certified to NASA-STD-8739-4. PCI also has a Level B Certified NASA-8739.4 and IPC Certified Trainer as part of our team. This allows us to address our customer's toughest requirements directly from start to finish, from planning to production – No intermediaries required.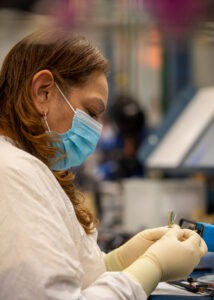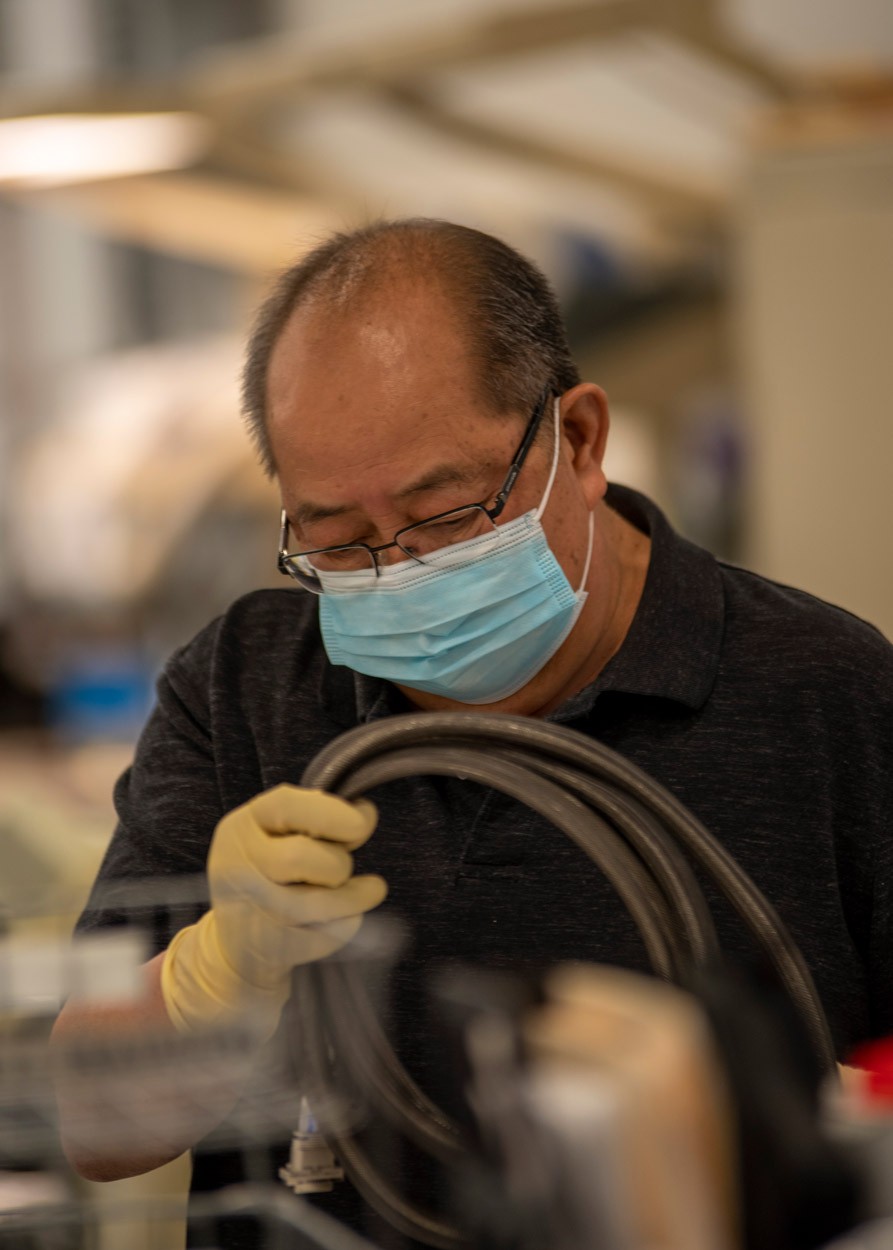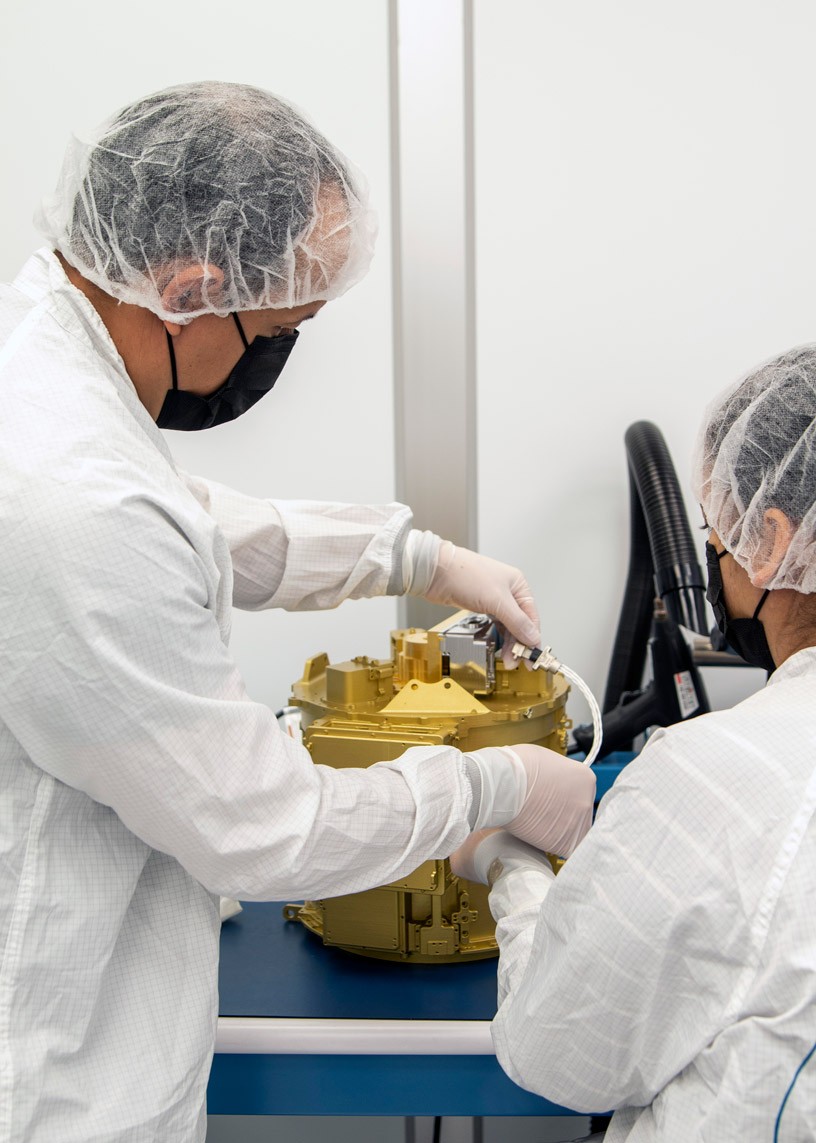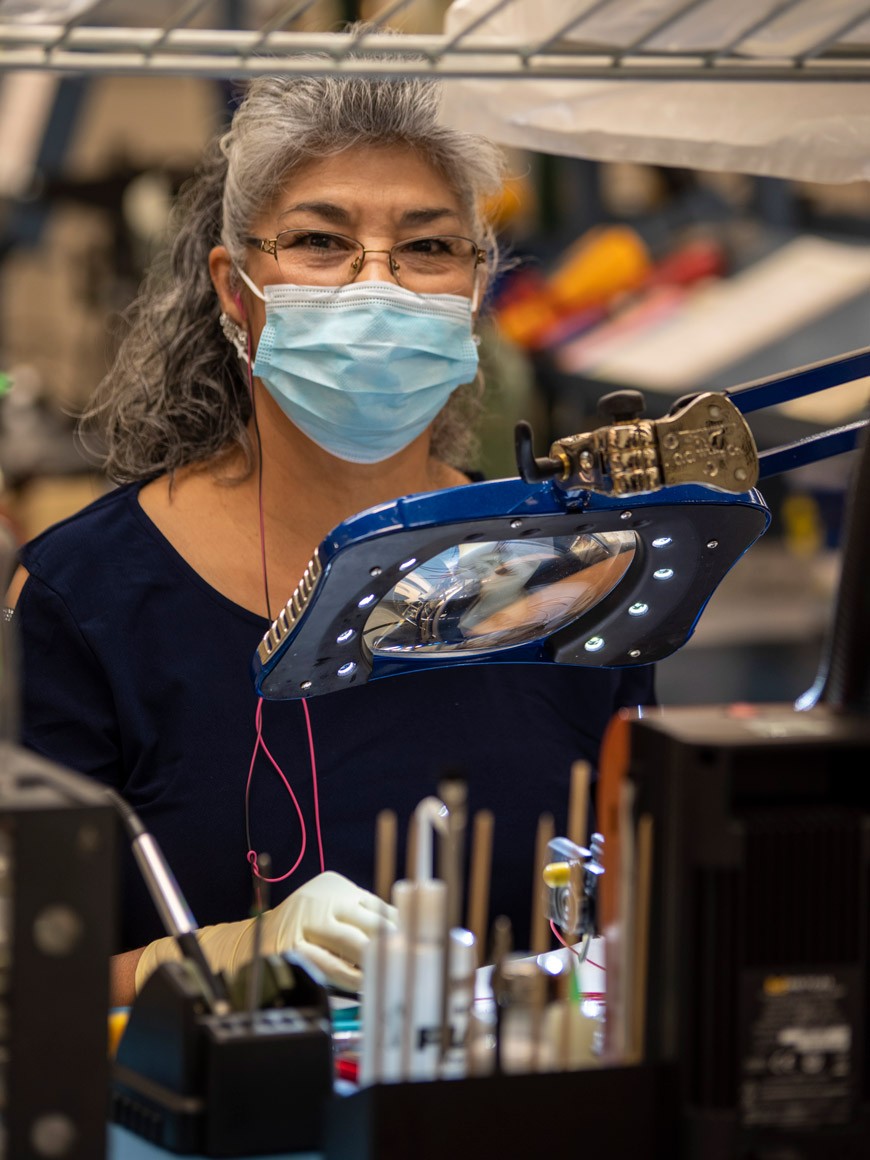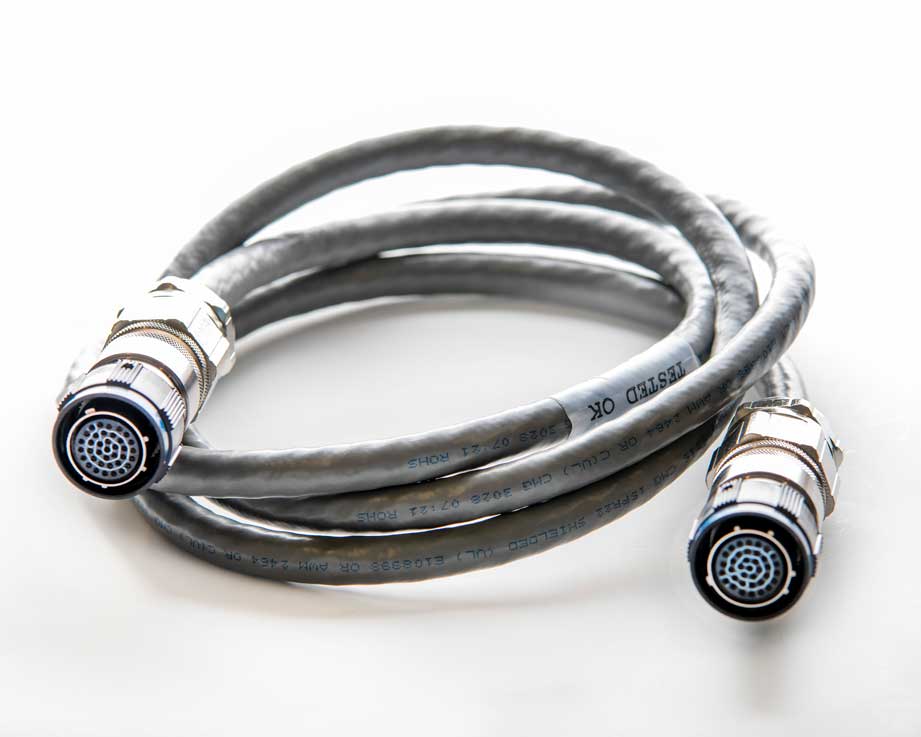 Jacketed Cables
Picture a "Discrete Wire" assembly with an overall jacket. Comes in multiple configurations for both the inner conductors as well as the outer jacket to support your specific design requirements.    
Ribbon
Multiple insulated wires connected together to create a thin, flat cable.  Ideally used for internal peripheral connections. Configurations may vary from a shielded, jacketed, assembly (as shown) to twisted pair conductors.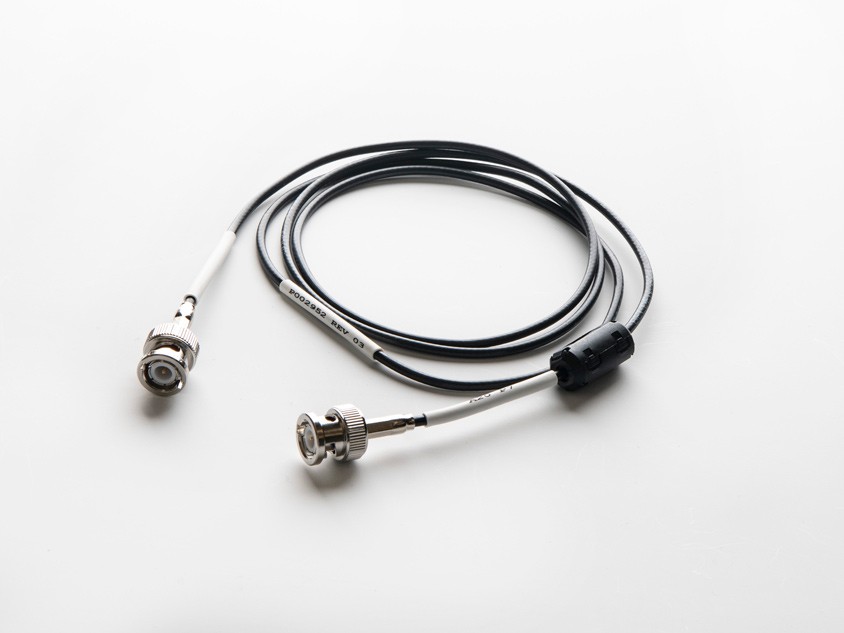 RF cables – Coax, Twinax and Triax
These types of cable assemblies are usually designed to prevent interference to the inner conductor(s).   Where Coax is mostly used for carrying audio-visual signals, Twniax assemblies have two inner conductors and are perfect for very short range, high speed signaling, and Triaxial (Triax) assemblies employ an additional layer of insulation and a second conducting sheath.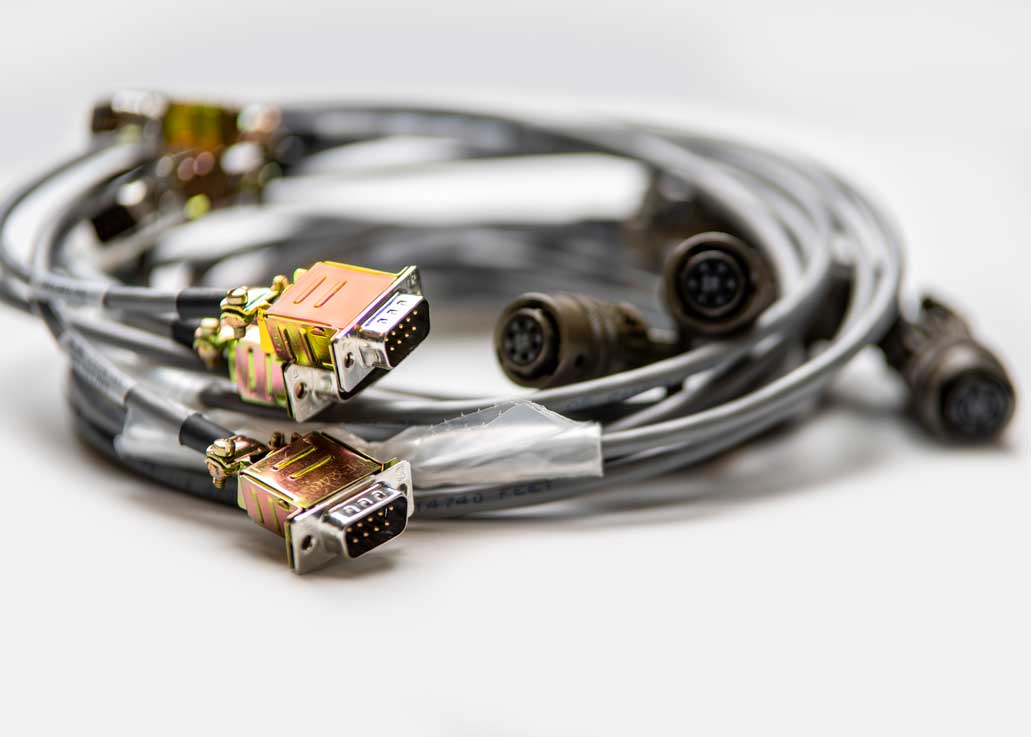 Multi-Branch Harnesses
Your cable assemblies are fabricated to your specifications:
Highly Reliable
Crimp or Solder Style
Shielded EMI Cable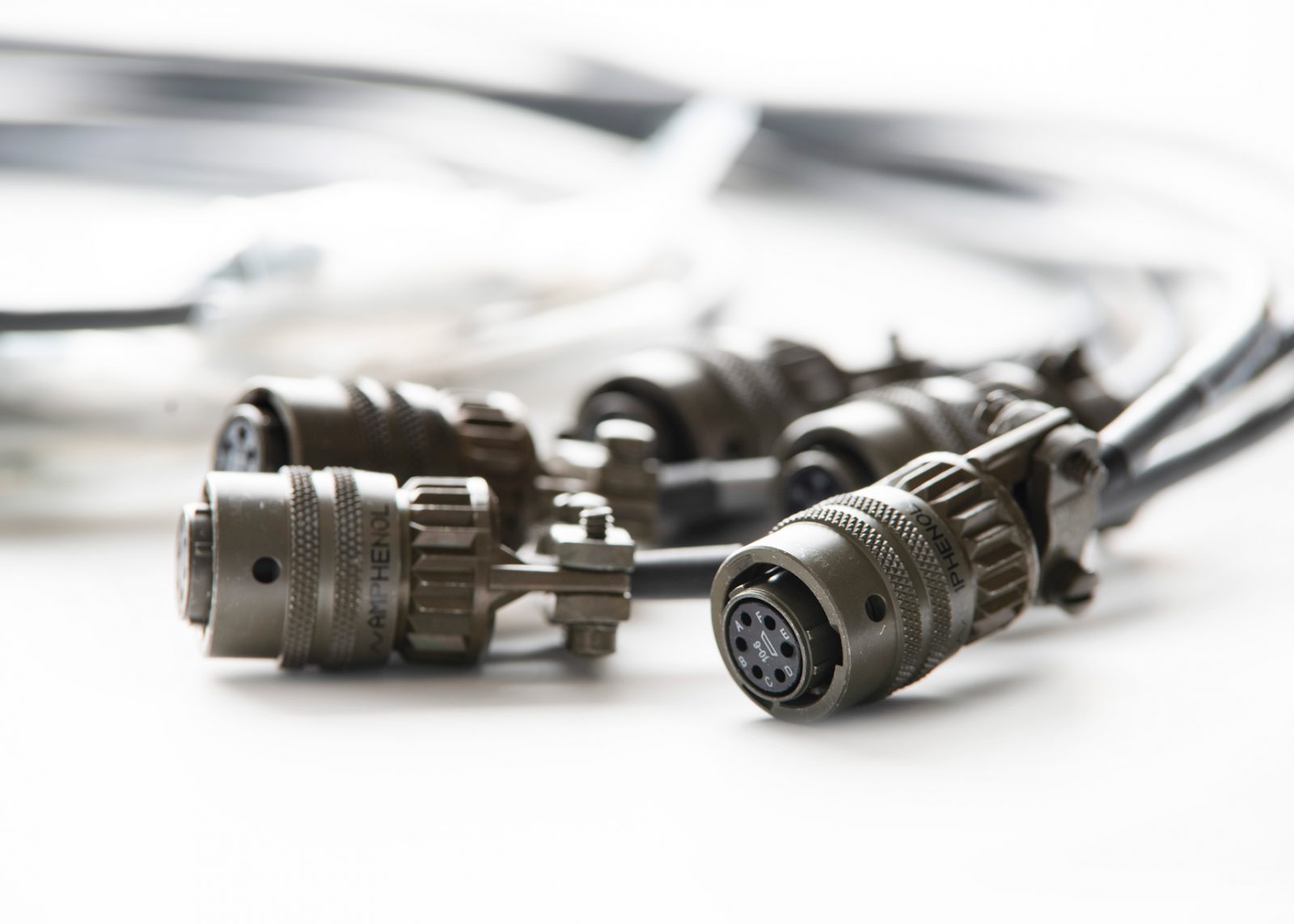 Mil-Spec or commercial cables
Ideal for distributing a single line to multiple locations, or distributing multiple lines from a single location (e.g. PCB Header) to multiple locations within an electro-mechanical device (e.g. Personal Computer).
Design Friendly
Multiple interface types
Multiple cable/wire alternatives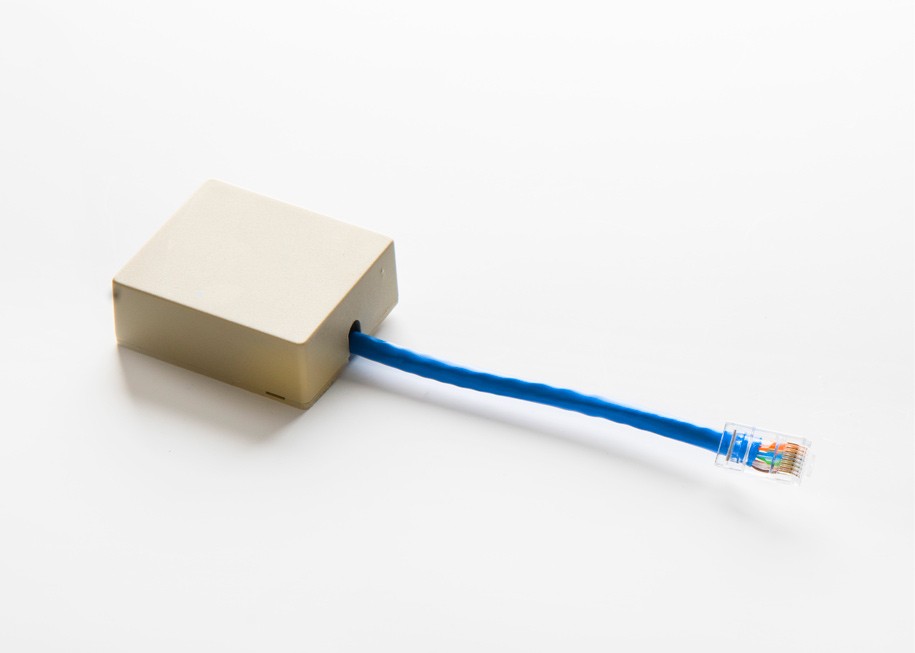 Communication Assemblies
A large variety of options for this type of assembly ranging from data, ethernet patch assemblies, outdoor rated, and more.
Easily configurable to your specifications
Easy to install
Wide Range of Applications Typically used in network applications within most industries, including; government, commercial, medical, instrumentation, and test and measurement.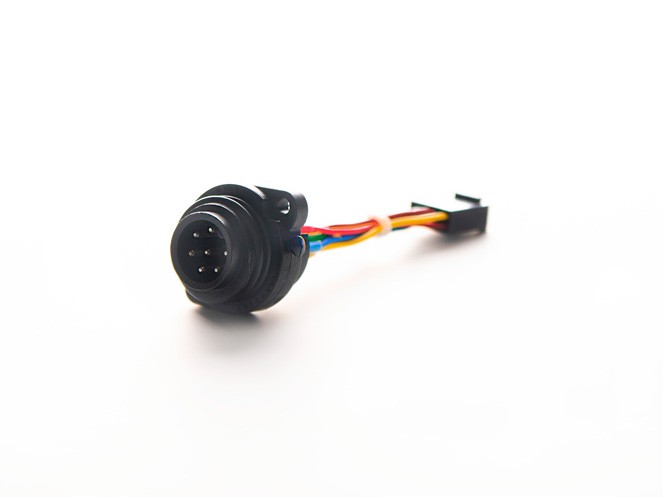 Discrete Wire
Assemblies fabricated using a single insulated conductor that is terminated with one connector contact.  In most cases each conductor is terminated on both sides and wires are bundled and ran in parallel to create this type of assembly.  Perfect versatile, low-cost option where the main concern is getting the signal from one point to the other. 
Electro Mechanical Assembly
Your intricately designed mechanical assembly containing precision electrical components is precisely fabricated to your requirements. Turnkey or Consigned, we have the supply base to meet your needs.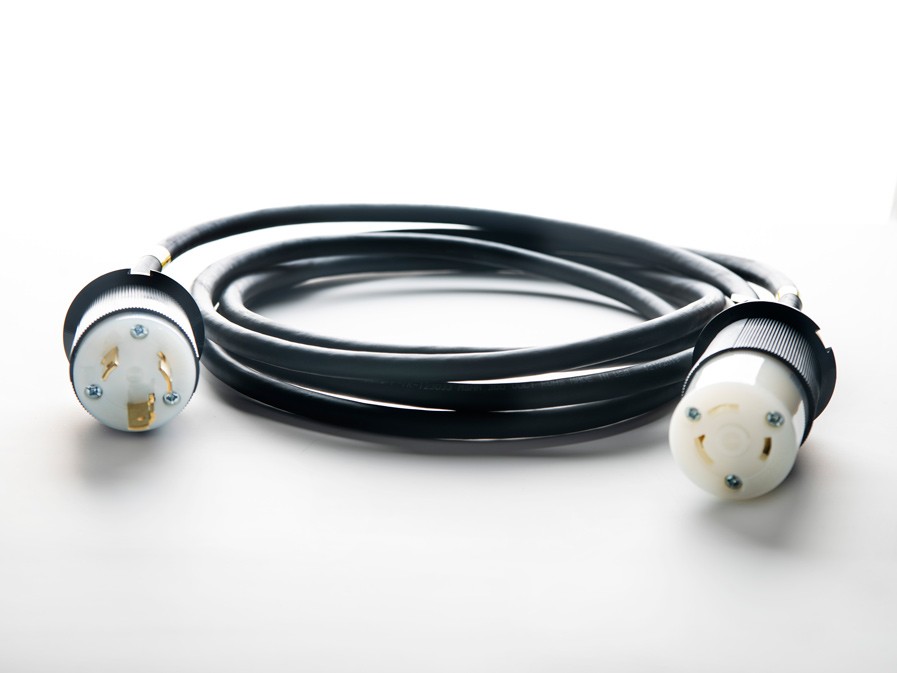 Power Cable
Usually fabricated with large conductor wire conductors bundled within an overall jacket.  Options vary depending application, type of connection (e.g.  North American 120 VAC, US 240VAC, International, Low Voltage DC, etc.), power requirement, environment, etc.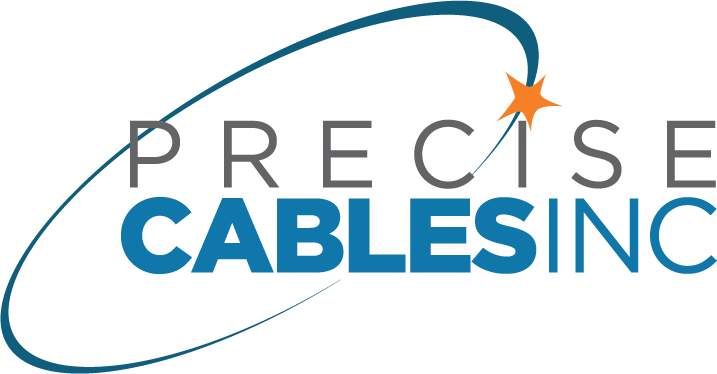 About Precise Cables
Founded in 1988 by Billie Van Ark, Precise Cables Inc. has come a long way from its beginnings as a home-based business. When Billie first started out, her passion to provide a fabrication solution drove her to begin a grassroots research process that over the past three decades has allowed Precise Cables Inc. to offer you best customer experience and highest quality products. We now serve customers all over the world, and are thrilled that we're able to turn our passion into your designed products.