Today's Technology to the Future
Precise Cables, Inc. (PCI) manufactures the finest quality custom cable and wire harnessing for commercial and government clientele. Industries served include defense, aerospace, industrial, medical, oil & gas, communications, instrumentation, test & measurement, agriculture, and automotive. We are known for our expertise and exceptional customer service, offering our clients assistance with "design for manufacturability," industry-recognized test capabilities, and fabrication completed by IPC and NASA-level, trained personnel.

Our expertise in cable fabrication ranges from aerospace assemblies, both ground support & flight, to electro-mechanical and micro-medical applications, to advanced testing techniques.  Whether you require NASA-destined satellite assemblies, precision medical instrumentation, or something in-between,  PCI has the experience to fulfill your needs. 
"Innovating for over 30 years as a Woman-Owned Small Business (WOSB) and family- operated company, we're proud of our reputation and word-of-mouth referrals for consistent quality and personal service."

QUALITY
Exceptional customer service and excellent product quality.

We have a highly trained and certified workforce.

FLEXIBILITY
Ability to provide both Turnkey and Contract services.

Flexibility and quick response to customer requests.

COMMITMENT
Respect for our customers and employees.
" Your company is as important as ours."

INNOVATION
Technical & Design Expertise.

Whenever asked, we strive to make your new design even better.

TEAMWORK
Teamwork with the strongest work ethic.

Highly technical and competent leadership aligned with your goals.

INTEGRITY
Founded with the strongest work ethic we continue to communicate with honesty and fairness to all interested parties.
About
Our Production Standards 
PCI processes are specifically designed to produce products that exceed your expectations in quality, timeliness, and cost. Our facility operates using state-of-the-art equipment and with total employee involvement in the development of operational processes.  These processes not only encompass recognized International Aerospace processes but also IPC and NASA Workmanship Standards.  Through techniques like Error Management, every employee has been fully immersed in methods focused on following strict attention to detail on customer instructions, drawings, requirements, and specifications.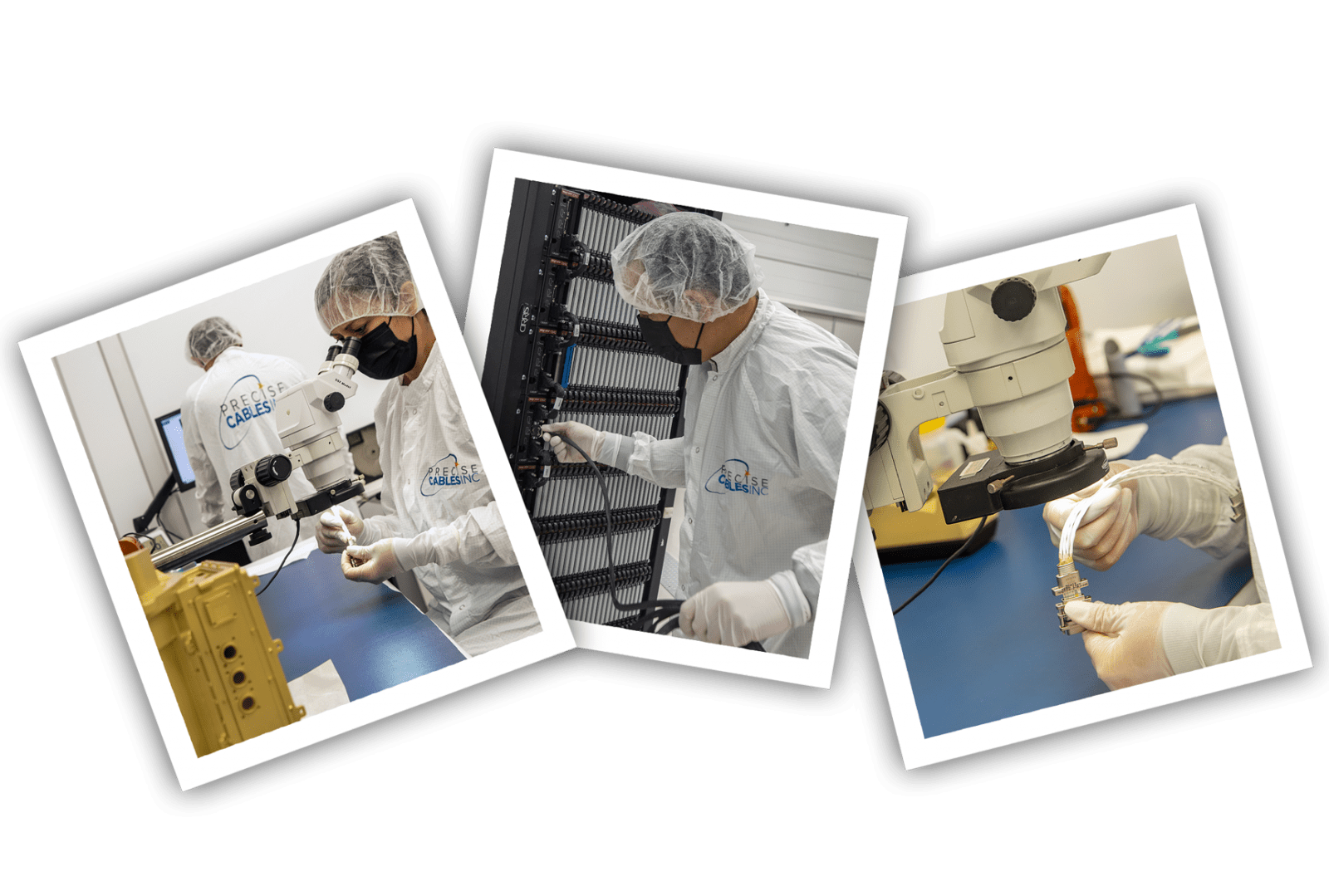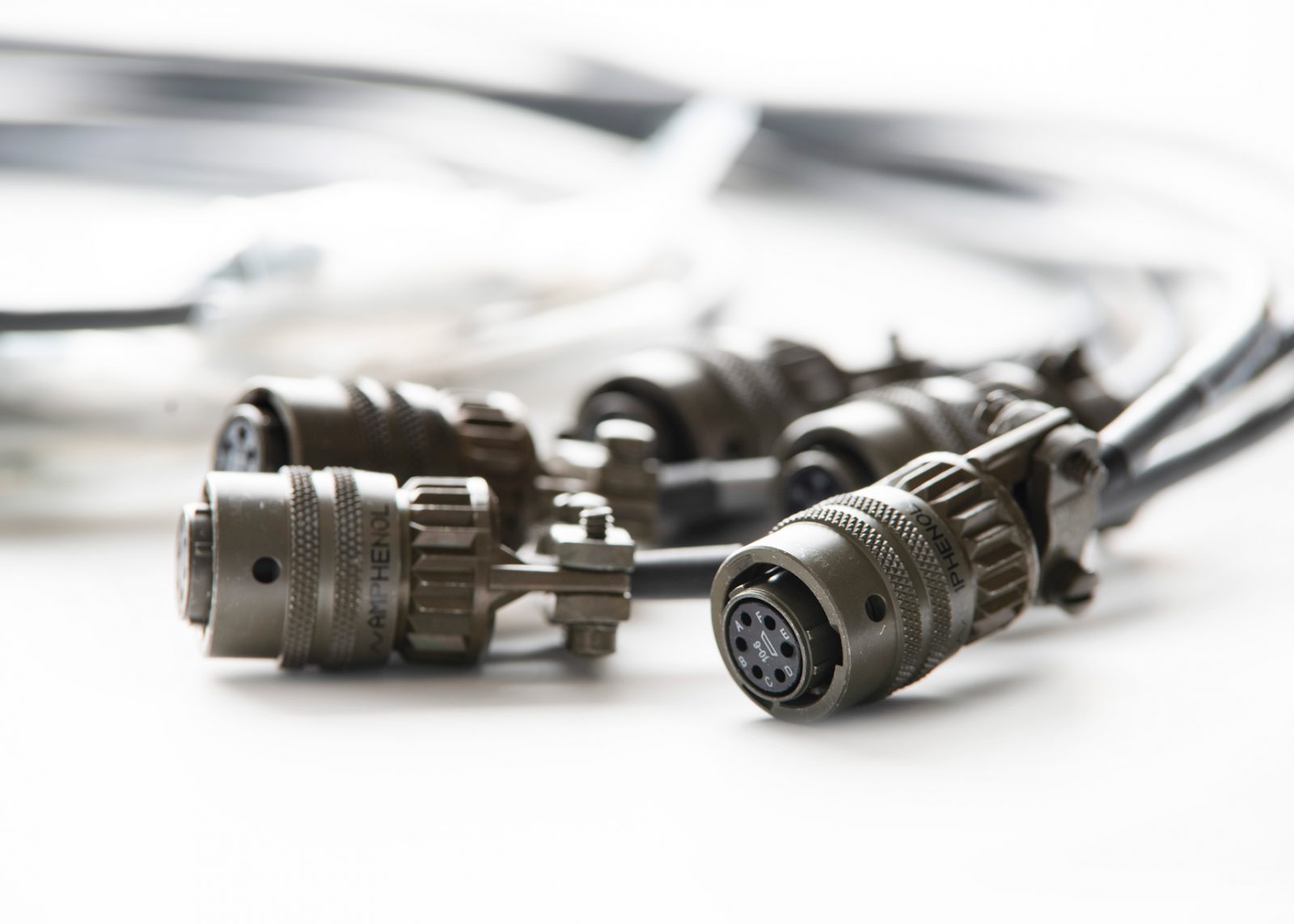 Mil-Spec or Commercial Cables
Your cable assemblies are fabricated to your specifications:
Highly Reliable
Crimp or Solder Style
Shielded EMI Cable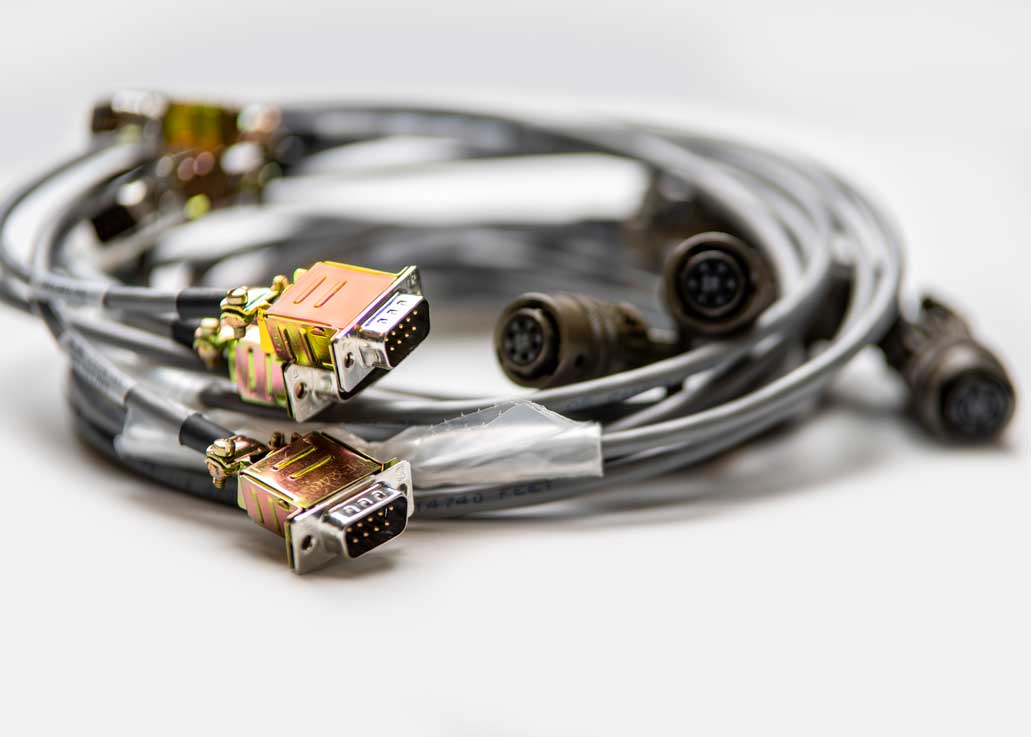 Multi-Branch Harnesses
Ideal for distributing a single line to multiple locations, or distributing multiple lines from a single location (e.g. PCB Header) to multiple locations within an electromechanical device (e.g. Personal Computer).
Design Friendly
Multiple interface types
Multiple cable/wire alternatives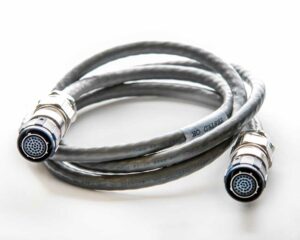 Jacketed Cables
Picture a "Discrete Wire" assembly with an overall jacket. Comes in multiple configurations for both the inner conductors as well as the outer jacket to support your specific
design requirements.
 Our
Capabilities & Services
PCI has the experience, training, and expertise to fabricate fully tested, quality custom assemblies built to your specifications. From design review and engineering support to fabrication and testing,
PCI does it all!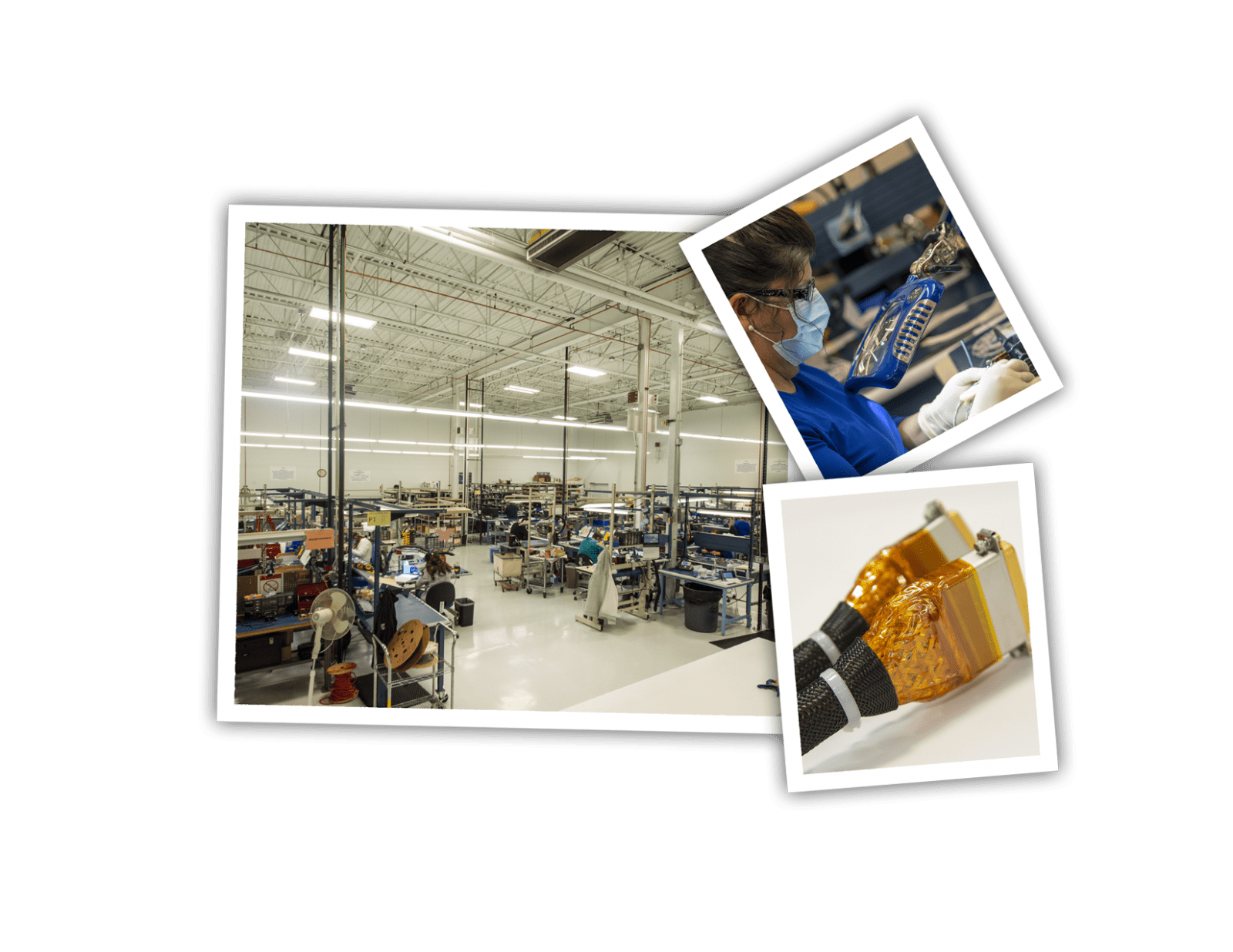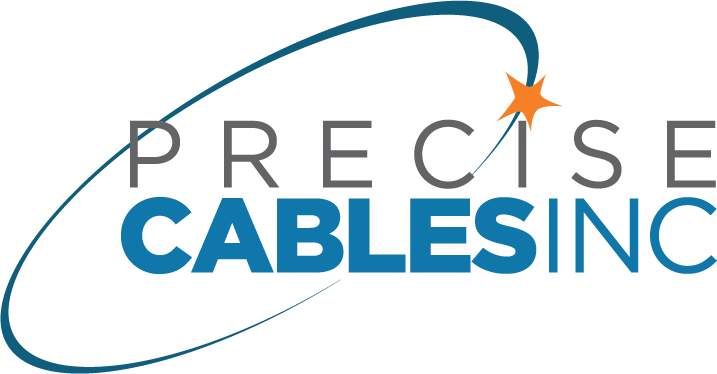 About Precise Cables
Founded in 1988 by Billie Van Ark, Precise Cables Inc. has come a long way from its beginnings as a home-based business. When Billie first started out, her passion to provide a fabrication solution drove her to begin a grassroots research process that over the past three decades has allowed Precise Cables Inc. to offer you best customer experience and highest quality products. We now serve customers all over the world, and are thrilled that we're able to turn our passion into your designed products.