Purchasing power from our global supplier network
Consignment or turnkey capability
Competitive pricing
Prototype and production quantities
Turnaround time can be 2 to 3 weeks
Accelerated turnaround time – less than 24 hours when possible
Additional Services
Value-added services
On-time and just-in-time (JIT) delivery
Research and Solutions
Cutting-Edge Testing and Summaries
Highly effective Quality Management System
Ability to meet customer regulatory requirements upon request
At PCI we build exactly to your specifications. Our Leadership Team and production staff are highly proficient at creating and implementing system-based, repeatable processes that assure consistent and reliable product quality. We're experts at troubleshooting and will assist our customers with questions regarding design, manufacturability, and quality from the initial RFQ through the entire production process. When your requirements indicate testing, we will accommodate using the latest in test equipment and provide easy to read summary of test(s) performed. If you need it, PCI has it, or we will do whatever we can to make it happen.
"We're always available, always listening to you, and we're not satisfied until your expectations are met!"

Our Unique Capabilities Include:
On-Site Certified IPC Trainer (CIT): IPC/WHMA-A-620; Requirements and Acceptance for Cable and Wire Harness Assemblies

On-Site CIT: J-STD-001(S); Requirements for Soldering Electrical and Electronic Assemblies, including Space Applications Electronic


Hardware Addendum.

On-Site Certified Level B Instructor for NASA-STD-8739.4; Workmanship Standard for Crimping, Interconnection Cables, Harnesses, and Wiring.
Production Team Members Certified to NASA-STD-8739-1 (Polymerics).
Production Team Members Trained and Certified to IPC and NASA Workmanship Standards.
ITAR (International Traffic in Arms Regulations) DDTC Registered and Compliant
CMMC (Cyber Maturity Model Certification) Level 2 Compliant
Technically proficient to fabricate Test Fixtures and write/create test files to test products from ground straps to both Aerospace ground support & flight cables.
Prototyping with Design Assistance/Feedback.
Capable of operating in both Low-volume / High-mix, and High-volume / Low-mix production scenarios.
Two ISO Class 8 (self-certified) Cleanrooms.
Our tools and equipment are maintained in accordance with manufacturing requirements. For items that require calibration, they are certified and traceable to NIST.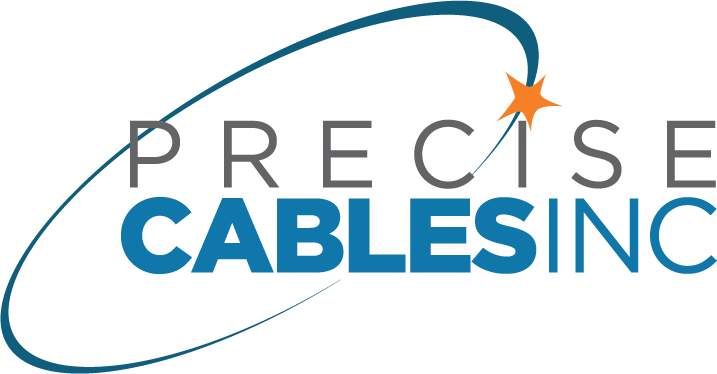 About Precise Cables
Founded in 1988 by Billie Van Ark, Precise Cables Inc. has come a long way from its beginnings as a home-based business. When Billie first started out, her passion to provide a fabrication solution drove her to begin a grassroots research process that over the past three decades has allowed Precise Cables Inc. to offer you best customer experience and highest quality products. We now serve customers all over the world, and are thrilled that we're able to turn our passion into your designed products.